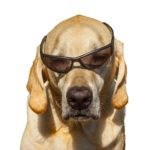 Woof my last blog was about rest and relaxation, this time my blog is still about R&R but this time it is rest and recuperation. I must mention here as I have on my Facebook page I was trying to hide the fact I was hurt, but Matt is too observant and took me to the doctor to find out what was wrong. Matt's truck is a tall one and sometimes I misjudge my jumps. On one of our last trips I fell when I didn't quite make the jump into the front and ended up on my back. That hurt but I didn't say anything and acted like I was fine, but oh it did hurt to walk. The doctor took pictures called X-rays of my leg and shoulder. She told us there was no damage to my bones and no signs of bone cancer. Both of us were relieved and Matt said he hadn't even thought of bone cancer. The doctor said she was worried about that but didn't want to say anything. She explained to us I have either a muscle or tendon injury and I have to take it easy for at least two weeks.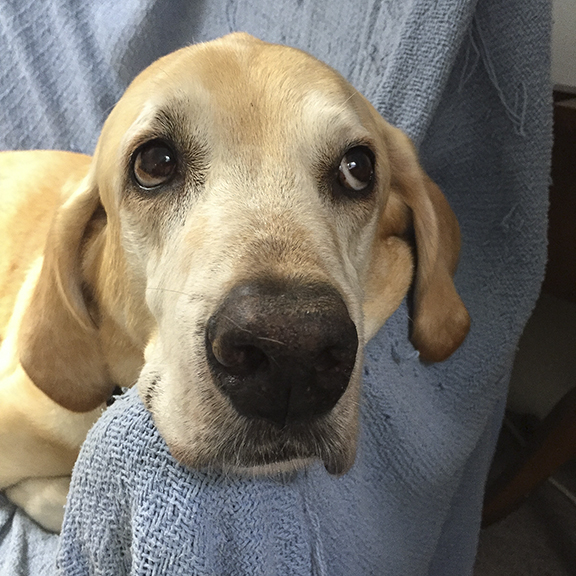 Well with all that fuss now I am restricted to just potty walks and can only go downstairs from our room twice a day so I stay downstairs for part of the day. Woof, this is so boring, butt Matt tells me it is necessary to help things heal. He does spend a lot of time with me, but we can't play ball, or go for our walks, or go swimming, or the dog park, or anything! Matt rearranged his room so there is more floor space and moved my bed and added more cushioning to it because he doesn't want me to jump up on the big bed because it's high off the floor. I do get massages and treats but it is still boring. The only plus side I can think of is I have more time to work on my photographs, videos, and blog.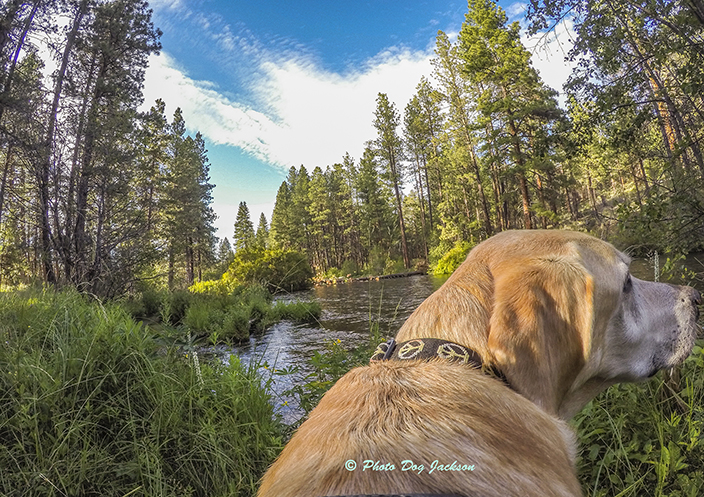 I hope we can go on a trip soon I haven't even gone on a truck ride since went to the doctor's office. Matt keeps telling me we will go soon but he is waiting for an okay by my doctor. I get tired of Matt's music too. I would rather hear the wind, rushing water, birds, or something outdoors. Well I do get to go out in the yard and lie down in the sun, but it's been cloudy the last couple of days so I only get to sniff around the yard and, well, you know what.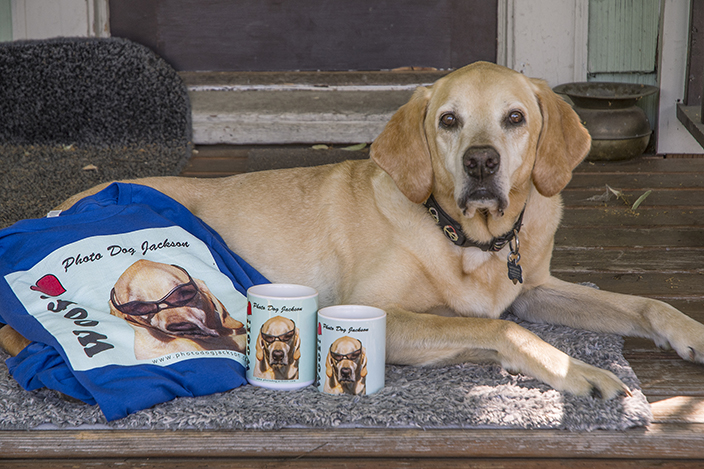 Woof, that's enough complaining and I just have to get better! Oh since I am here at the house all day long I decided it's time for another Photo Dog Jackson mug Mug Contest. I'll have some details about it on Friday (8/9/19.) Plus I am making a compilation video from my very first one. I should have that ready next week!